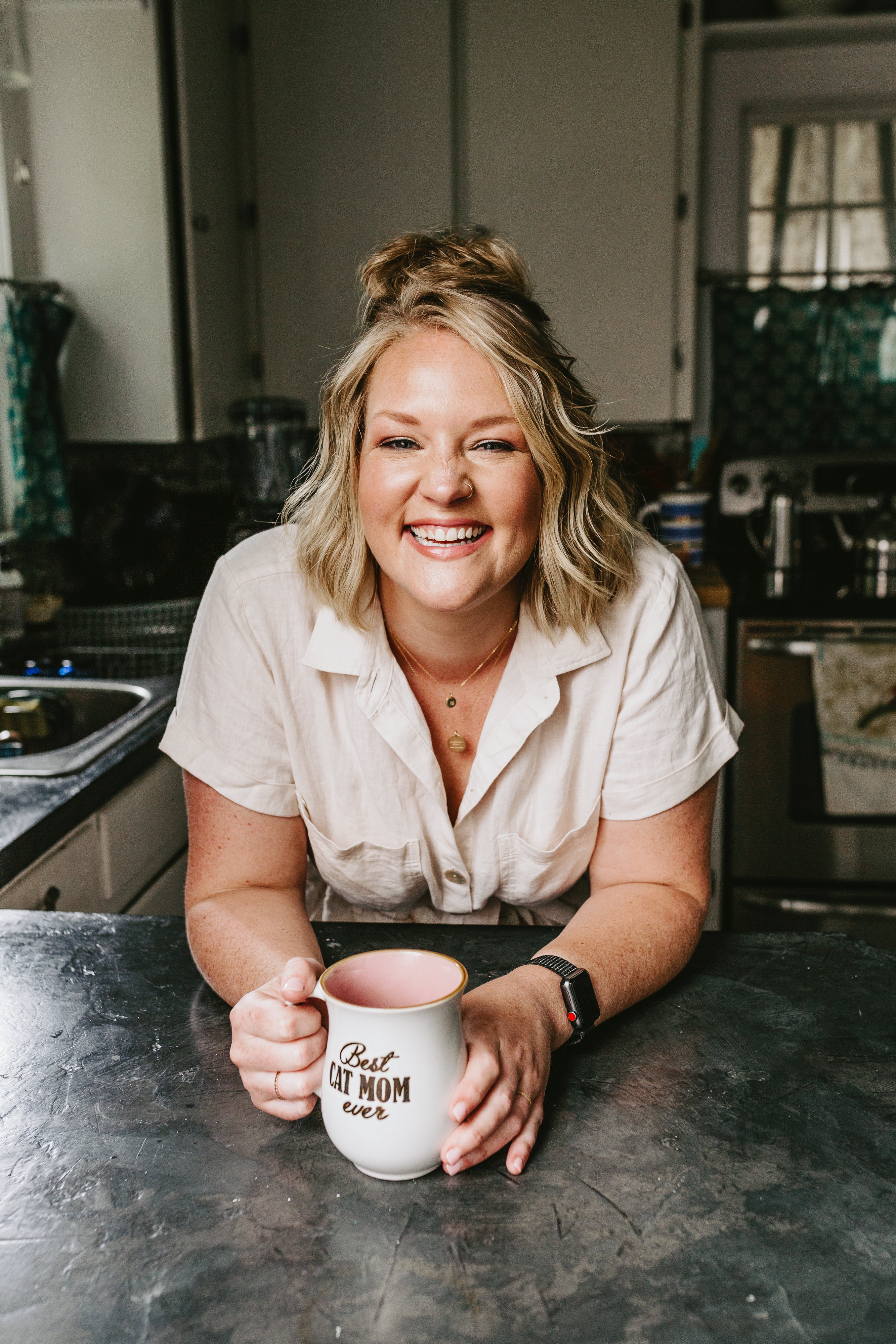 I am so thankful to have you here. This is for the expecting or postpartum parent that is curious or facing common breast/pumping or formula feeding struggles.
As a birth and postpartum doula, I see a daily emphasis on childbirth education, but what happens when your baby is here? I am your new friend and go-to resource for all things lactation and feeding.
I am a CLC, qualifying IBCLC and wildly passionate about providing educating while YOU learn to feed your baby or babies! This course will provide tangible resources, without a clinical approach.

"I hired Beth Ann as my lactation counselor following the birth of my baby (she was also my doula!) and all I have to say is that she is the boob whisperer!! She has spent a number of hours with me and my little one, helping us perfect our nursing positions and most importantly, helping find great positions for reducing baby's gas! She has provided such invaluable help for me, and baby's gas has significantly improved (!!!), I just keep having her come back to my house when more questions arise. She is incredibly knowledgeable and a wealth of information, plus SO supportive and understanding. In my opinion, even if nursing is going well for you, it would do you well to have a consult with Beth Ann to see what she recommends to make your journey even better! It's like having a friend come hangout at your house with you and your baby, and look at your nipples and nursing positions to see what best suits you and baby. Fantastic, and I will not hesitate to hire her again when need be ❤️"
- Rachel Khan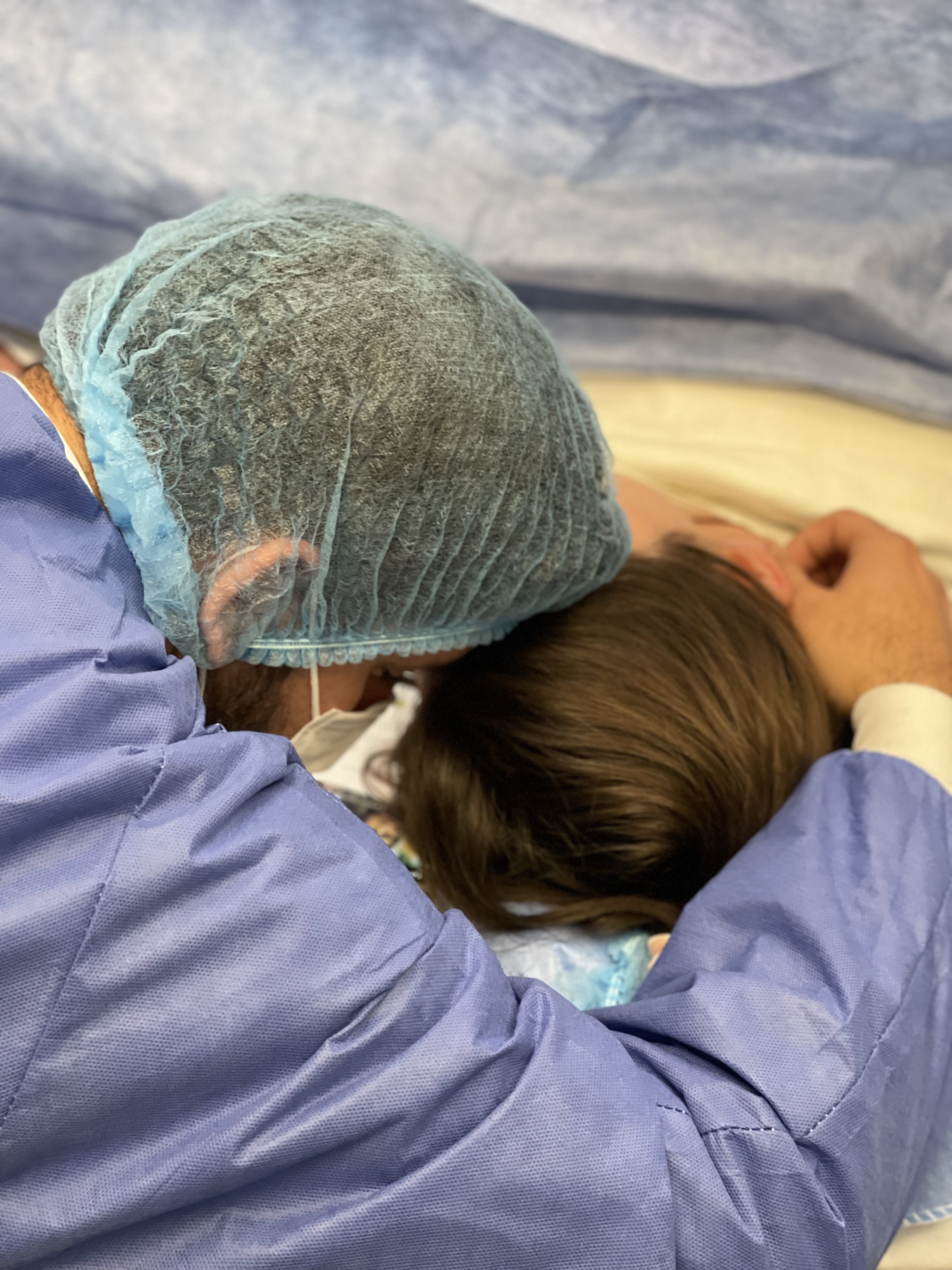 Check your inbox to confirm your subscription